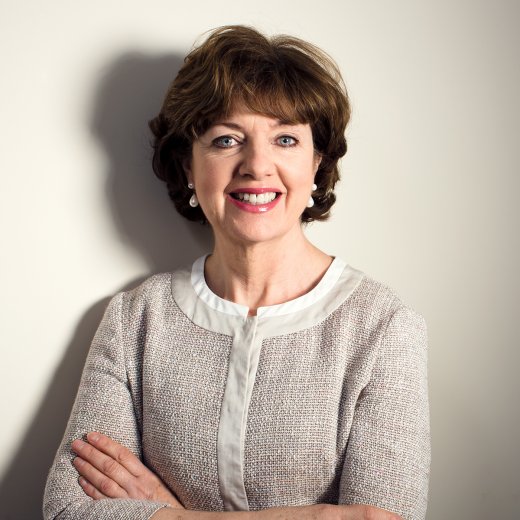 Madeleine Clarke
Executive Director
Madeleine Clarke is the founder and Executive Director of Genio, a European organisation based in Ireland that focuses on  scaling social innovations to solve complex problems. Genio supports innovation that puts people at the heart of design and delivery, uses action research to accelerate the pace of change and manages funding for the spread of cost-effective innovation. Genio has over 10 years' experience of scaling innovation for systems change and is a trusted partner of government agencies, European institutions and international foundations. As the managing partner of the European Social Catalyst Fund (ESCF), Madeleine is currently leading the Genio Operational Management Team to identify and support proven innovations to scale within and across EU Member States to help meet some of Europe's most pressing social challenges.  She has been chair of the European Venture Philanthropy Association, a Board Director of Social Venture Partners International and was the inaugural chair of the Children's Rights Alliance in Ireland. She holds an M.A. psychology, University College Dublin and M.Sc. [Econ.] University of Wales.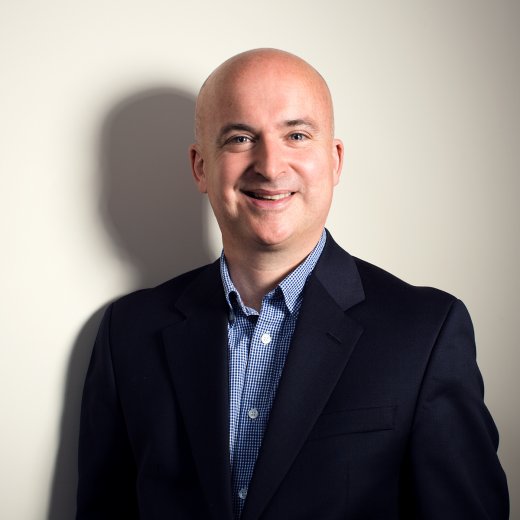 Dr John Healy
Deputy Executive Director
[email protected]
John oversees Genio's programmes in disability, mental health, dementia, homelessness and capacity building. He leads Genio's work in the Service Reform Fund, a fund of €45m which implements social service improvements at a national level, in partnership with service users, families, the Health Service Executive and service providers. He is an adjunct assistant professor at the School of Business at Trinity College Dublin, where he lectures and researches in social investment and innovation in complex systems. John is the former international Director of Strategic Learning and Evaluation of the Atlantic Philanthropies, an international grant-making foundation where he worked from 1998 to 2012. He led the foundation's evaluation, organisational and strategy development work across a range of systems reform initiatives in the United States, the Republic of Ireland, Northern Ireland, South Africa and Vietnam. John has received a PhD from Trinity College Dublin, an Executive MSc in Management from the HEC Paris and Oxford University, a MA in Economics from University College Cork and a BA in Economics and Politics from Trinity College.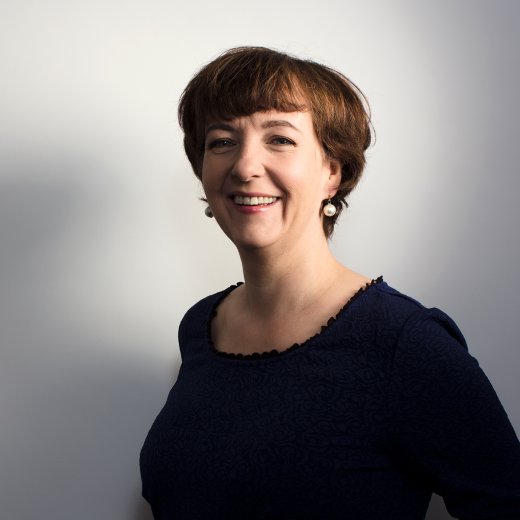 Antoinette Mangan
Chief Finance Officer (P/T)
[email protected]
Antoinette joined Genio in September 2016 as the Chief Finance Officer and is responsible for the financial management of Genio. Antoinette is an experienced finance professional with over ten years' experience in the Community and Voluntary sector, having previously worked in banking and the fast-moving consumer goods sectors. Her recent experience was focussed on reporting and compliance and assisting organisations to report under the SORP for Charities. Antoinette has a BA in Accounting and Finance from Dublin City University and is Fellow of the Association of Chartered Certified Accountants and more recently completed the Leadership for Change Programme in All Hallows College.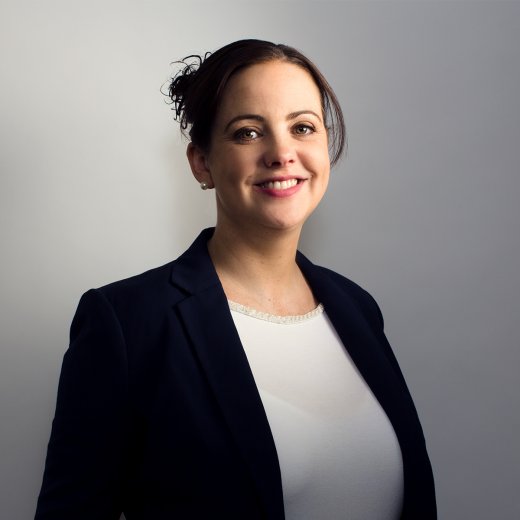 Tara Doheny
Service Reform Manager
[email protected] 
Tara has been working with Genio since 2010, and has been instrumental in developing the disability and mental health programmes; as well as the development and delivery of Genio's capacity building programme, in collaboration with internationally renowned consultant Hope Leet Dittmeier. Tara specialises in developing opportunities for vulnerable people to lead supported self-directed lives (SSDL). Through her work she provides direct support to organisations, which have been awarded funding through the Genio Trust, in their change management process. Having worked with over 140 projects across Ireland, she brings a wealth of experience and knowledge to her role with application across multiple programme areas. Prior to Genio, Tara worked for Brothers of Charity Services Clare where she helped transform the lives of people living in segregated group or institutional settings by supporting them to access opportunities which enabled them to live a 'real life in a real place' in their own home in the community. Tara holds a BA (Hons) in Retail Management, Diploma in Management and Training and has undertaken professional training in Social Role Valorisation (SRV) and Frontline Management in a Person Centred Environment.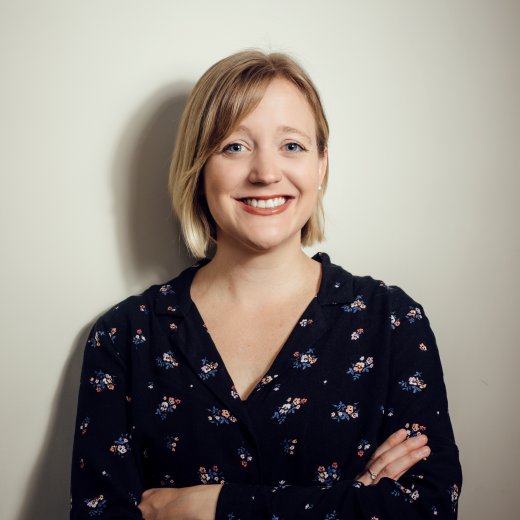 Dr Danika Sharek
Post-Doctoral Researcher - Service Reform Fund
Danika joined Genio in 2018 as a researcher on the Service Reform Fund (SRF) Action Research Programme. She holds a PhD from the Trinity College Dublin School of Nursing & Midwifery about the education needs of families of transgender young people in the Republic of Ireland. Danika also completed an M.Sc. in Applied Social Research in the Trinity College Dublin School of Social Work and Social Policy and has worked for a number of years as a researcher and project manager in various social areas. She has authored several publications and enjoys presenting her work within Ireland and abroad. Danika is passionate about areas of social justice, including mental health, and appreciates collaborative forms of inquiry.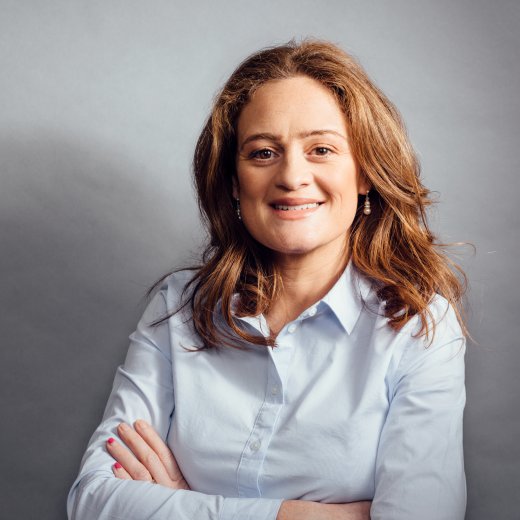 Dr Lynne Cahill
Post-Doctoral Researcher - Service Reform Fund
Lynne joined the Genio team in May 2019 as a post-doctoral researcher on the Service Reform Fund (SRF) Action Research Programme in the area of homelessness. Her key responsibilities are to support the design, collection, and analysis of qualitative and quantitative data relating to the Service Reform Fund (SRF) Action Research. Prior to joining Genio, Lynne worked in various research positions.  She is an adjunct Assistant Professor at the School of Social Work & Social Policy at Trinity College Dublin (TCD), where she lectures on the Applied Social Research Masters and the Child Protection and Welfare Postgraduate Diploma. Lynne completed a Masters in Applied Social Research and holds a PhD from the School of Social Work & Social Policy, TCD. Her PhD research explored the female same sex experience of intimate partner violence in the Republic of Ireland. Lynne is highly motivated to work within research domains that have a focus on social justice and has worked in a research capacity in areas such as disability, domestic violence, homelessness, and LGBT equality and mental health.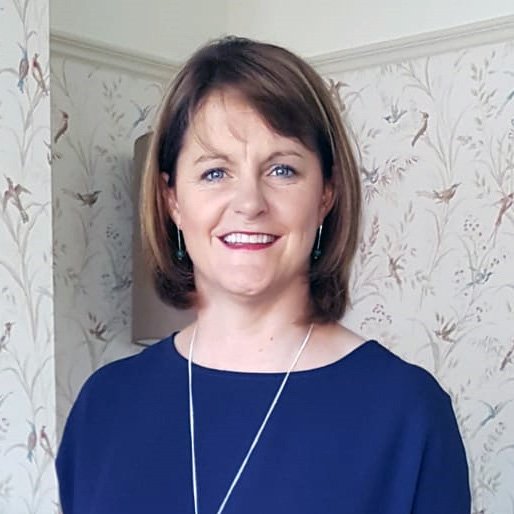 Gráinne Smith
Service Reform Researcher, Addiction Programme
Gráinne joined Genio in November 2019 as a Service Reform Researcher for the Addiction Programme. Gráinne has over 20 years' experience working with statutory and non-statutory agencies, both nationally and internationally, focusing on designing, implementing and evaluating evidence-based programmes and services for children and families. She is skilled at progressing from development stages to implementation, aligning strategies with innovation and cost efficiency. She has contributed to multiple publications and holds a master's degree in Education, a Bachelor of Science in Nursing Science and a Higher Diploma in Sick Children's Nursing.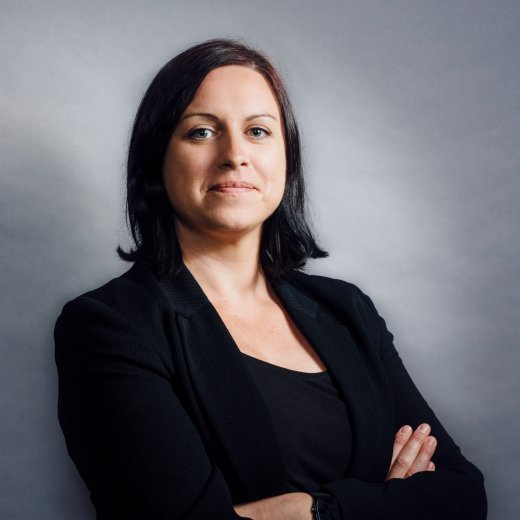 Clare Bergin
Executive Assistant
Clare joined Genio in 2018 as Executive Assistant to the Executive Director and Project and Event Support to the Management Team. She has extensive experience in administration, office management, IT and event coordination, working previously as an Executive PA and Office Manager for the travel & telecommunications industries. Clare was a full-time carer for a family member and has a deep interest in human and social services. She has a passion for travel and culture and has travelled extensively throughout Asia, Australia and South America. She holds a Bsc (Hons) in Psychology and IT.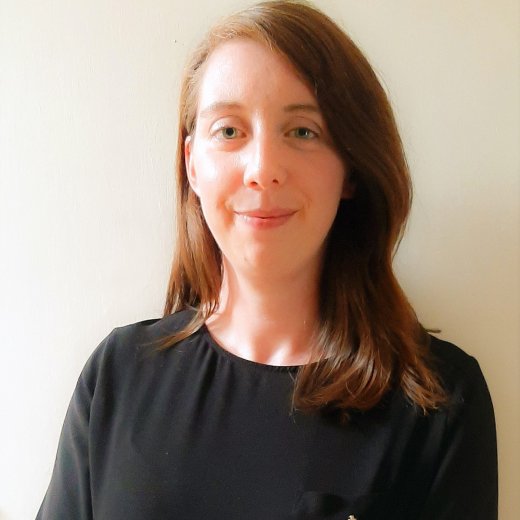 Louise Conlon
Programme Administrator
Louise joined Genio in 2019 as a programme administrator. Working with the programme managers Louise assists in the organisation of programme training and events. Prior to joining the Genio team, Louise worked in the area of intellectual property, assisting in the management of patent and trademark protection, as well as marketing. Louise also has many years of experience in the hospitality sector having worked in restaurant management for over 10 years. Louise holds a BA in English, Media and Cultural Studies from the Institute of Art, Design and Technology Dun Laoghaire (IADT).