The Genio team comprises an experienced group of 15 specialists and innovators from a range of public, private and social sector backgrounds with a partner network across the sectors in which we work.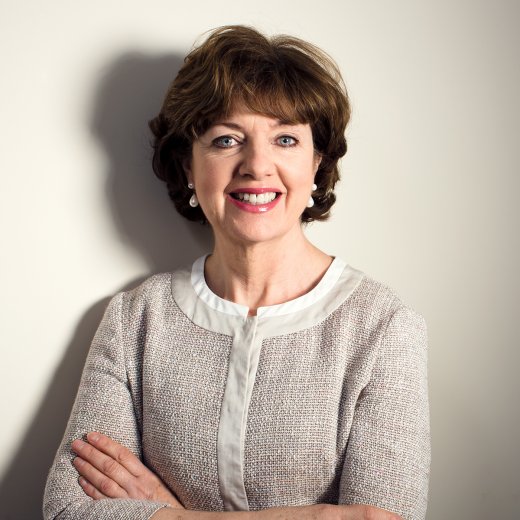 Madeleine Clarke
Executive Director
[email protected]
Madeleine Clarke is Executive Director and Founder of Genio which transforms social services by working with government and philanthropy to support people in leading self-determined lives in a context where many countries are confronting shortfalls to provide current levels of services to future populations. Awareness is increasing that standardised social services that are not tailored to meet individual needs are expensive and unsustainable. Genio has developed a model to bring about reform using private funding as a catalyst to reconfigure public spending to demonstrate and scale service improvements. Genio is currently exploring the application of this model within an international context. Prior to establishing Genio, Madeleine worked in the social sector for thirty years as a professional psychologist, senior manager and independent consultant working with statutory, philanthropic and non-governmental agencies. Madeleine Clarke is the current Chair of the European Venture Philanthropy Association, a membership association consisting of over 200 organisations interested in, or practising, venture philanthropy and social investment across 29 countries in Europe. Madeleine holds an M.A. psychology, University College Dublin and M.Sc. [Econ.] University of Wales.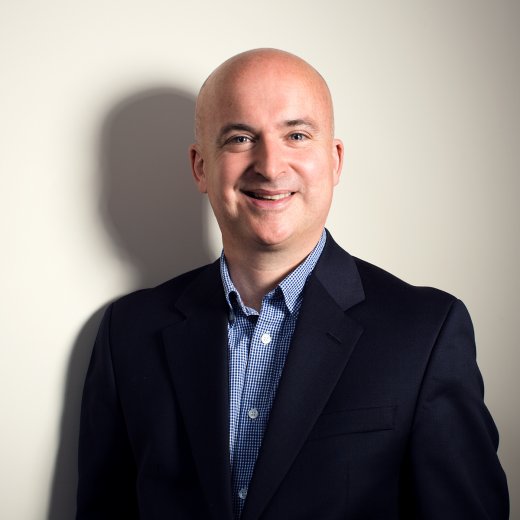 Dr John Healy
Deputy Executive Director
[email protected]
John oversees Genio's programmes in disability, mental health, dementia, homelessness and capacity building. He leads Genio's work in the Service Reform Fund, a fund of €45m which implements social service improvements at a national level, in partnership with service users, families, the Health Service Executive and service providers. He is an adjunct assistant professor at the School of Business at Trinity College Dublin, where he lectures and researches in social investment and innovation in complex systems. John is the former international Director of Strategic Learning and Evaluation of the Atlantic Philanthropies, an international grant-making foundation where he worked from 1998 to 2012. He led the foundation's evaluation, organisational and strategy development work across a range of systems reform initiatives in the United States, the Republic of Ireland, Northern Ireland, South Africa and Vietnam. John has received a PhD from Trinity College Dublin, an Executive MSc in Management from the HEC Paris and Oxford University, a MA in Economics from University College Cork and a BA in Economics and Politics from Trinity College.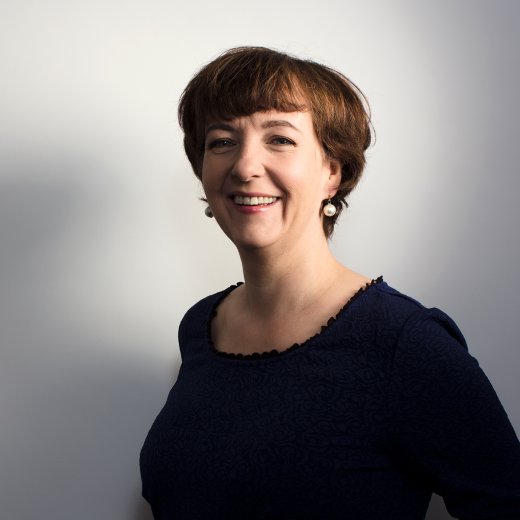 Antoinette Mangan
Chief Finance Officer (P/T)
[email protected]
Antoinette joined Genio in September 2016 as the Chief Finance Officer and is responsible for the financial management of Genio. Antoinette is an experienced finance professional with over ten years' experience in the Community and Voluntary sector, having previously worked in banking and the fast-moving consumer goods sectors. Her recent experience was focussed on reporting and compliance and assisting organisations to report under the SORP for Charities. Antoinette has a BA in Accounting and Finance from Dublin City University and is Fellow of the Association of Chartered Certified Accountants and more recently completed the Leadership for Change Programme in All Hallows College.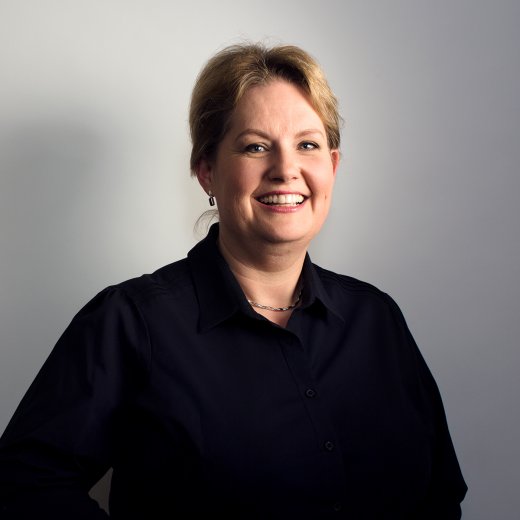 Elaine Howard
Programme Manager - Dementia
[email protected]
Elaine joined Genio in September 2013 as Programme Manager in Dementia. Elaine's main responsibilities include monitoring and supporting dementia projects. She is also responsible for developing a Learning Network in dementia which provides opportunity to extract and share learning among these project sites. Having completed a Masters of Science in Dementia from Trinity College Dublin, Elaine worked in Harvey Healthcare Group as Group Care Development Manager with responsibility for enhancing a person centred approach to care. Her role included creating and implementing new approaches to meaningful interaction and supporting the person as an individual, creating a dementia friendly environment within the nursing home group and developing and delivering staff training modules in dementia in the areas of communication, behaviours that challenge and purposeful activities. Elaine previously worked in the corporate sector for 20 years in an operational management capacity.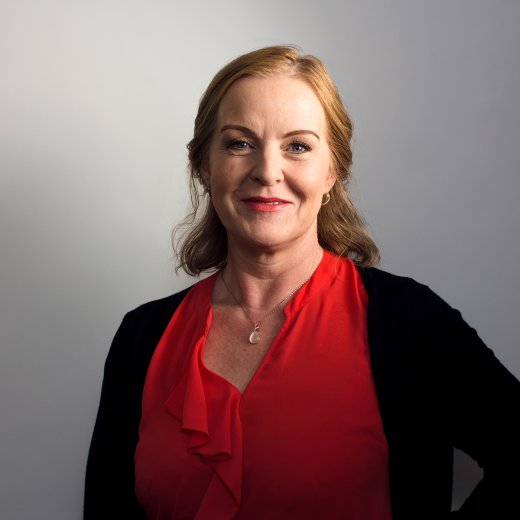 Sharon Lane
Programme Manager - Mental Health
[email protected]
Sharon joined Genio in April 2016 as Programme Manager for Mental Health. Her role is to support the development of strategic advocacy and capacity building with a particular focus on increasing opportunities for people with mental health difficulties to live self-determined lives as equals in society, and to monitor and support mental health projects funded by the Genio Trust. Sharon has over 20 years' experience in the not for profit and public services sectors in Ireland and Australia with a particular focus on community capacity building, social and health service delivery and change management. She holds formal qualifications in Community Development, Business Management (Health), Human Resource Management (Health) and is a passionate advocate for the effective implementation of evidence based programs in the health and human services fields.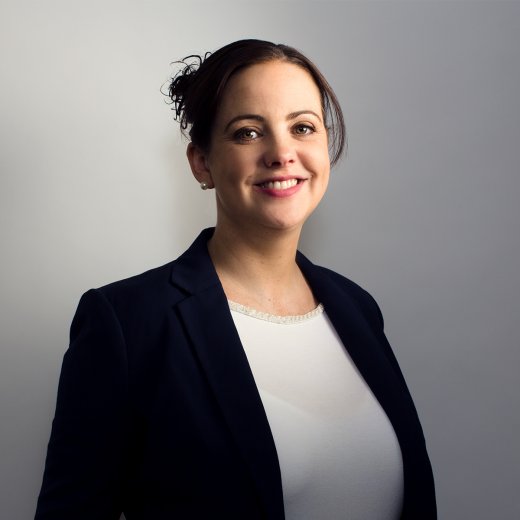 Tara Doheny
Programme Manager - Disability (P/T)
[email protected]
Tara has been working with Genio since 2010, and has been instrumental in developing the disability and mental health programmes; as well as the development and delivery of Genio's capacity building programme, in collaboration with internationally renowned consultant Hope Leet Dittmeier. Tara specialises in developing opportunities for vulnerable people to lead supported self-directed lives (SSDL). Through her work she provides direct support to organisations, which have been awarded funding through the Genio Trust, in their change management process. Having worked with over 140 projects across Ireland, she brings a wealth of experience and knowledge to her role with application across multiple programme areas. Prior to Genio, Tara worked for Brothers of Charity Services Clare where she helped transform the lives of people living in segregated group or institutional settings by supporting them to access opportunities which enabled them to live a 'real life in a real place' in their own home in the community. Tara holds a BA (Hons) in Retail Management, Diploma in Management and Training and has undertaken professional training in Social Role Valorisation (SRV) and Frontline Management in a Person Centred Environment.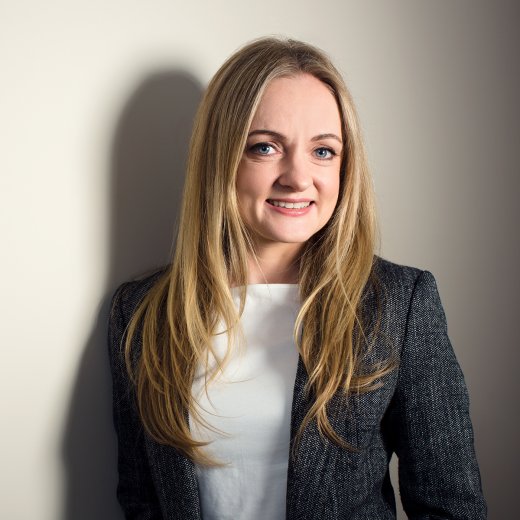 Fiona Murphy
Communications & Development Manager
[email protected]
Fiona joined Genio in 2009. Her role is to assist in developing and implementing a communications strategy to support the work of Genio. Prior to this she worked with Havas Worldwide Dublin & Ground4D where she designed and delivered integrated brand communications and experiential marketing campaigns for clients such as Heineken, RTÉ and Coty among others. She also worked as Website Editor and Content Manager with the student website campus.ie, co-ordinating its re-launch in 2009 and working closely with clients & site partners including Apple, O2 & Independent.ie. She spent two years in Japan where she taught English Communications. Fiona holds an MA Computer Music, BSc Multimedia, Prof. Dip. Marketing.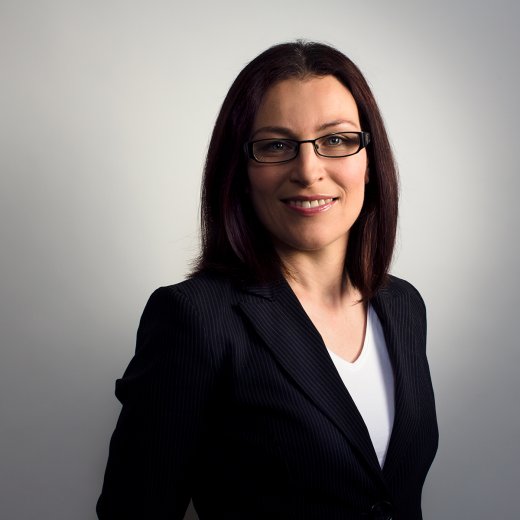 Dr Olivia Cosgrove
Information Manager (P/T)
[email protected]
Olivia joined Genio in April 2013 as a Research Officer. Her main responsibilities include working across all sectors of Genio programmes on the collection and analysis of data, the production and dissemination of research and evidence and the analysis of social impact and evaluation. Olivia has completed a Masters in Applied Social Research and holds a PhD in Sociology from the University of Limerick. She has a particular interest in innovative quantitative and qualitative methodologies relating to social impact measurement and evaluation. Her PhD thesis developed a model exploring the social perpetuation of stigma and discrimination in Ireland and focused on methodologies which could both capture and describe these processes. Prior to joining Genio, Olivia worked in various research positions in both the private and public sector and has lectured in Sociology at the University of Limerick. Olivia also serves as Genio's Data Protection and Compliance Officer.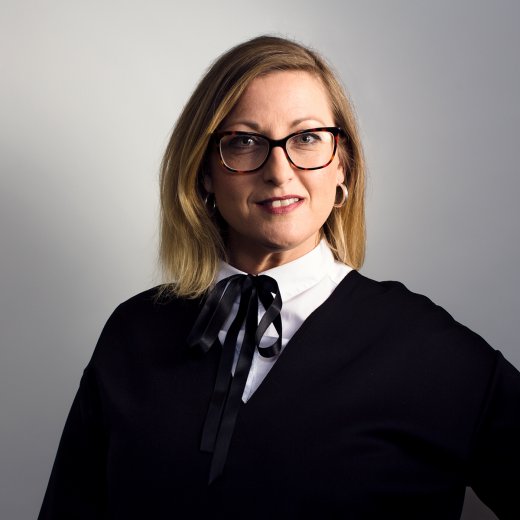 Louise Place
Office Manager
[email protected]
Louise Place joined Genio in November 2016 as Office Manager, she has over 20 years' experience in the community/voluntary and charity sector. Louise has a special interest in supporting, developing and implementing appropriate systems for high functioning organisations with a social justice agenda. She has successfully project managed IT & network systems and office relocations. Louise helped establish a local housing association that delivered 216 high quality affordable houses on Dublin's north-side.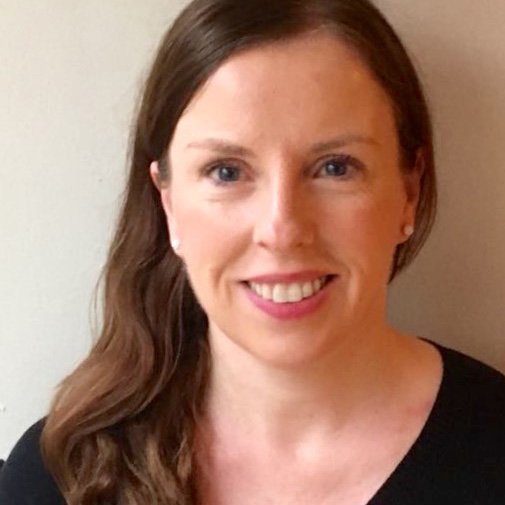 Ann-Marie Coen
Capacity Building Co-ordinator
[email protected]
Ann-Marie joined Genio in 2018 as Capacity Building Co-ordinator. Her main responsibilities are supporting the dementia team in a current programme of work targeted at implementation of personalised supports for people with dementia in health services. She also leads out on the coordination and delivery of regional dementia learning events, which provide opportunities for collaboration and networking among peers. Ann-Marie has a background in general nursing and holds a Bachelor of Arts from University College Dublin as well as Master of Arts in Health Promotion from NUI Galway. She has held various roles in health promotion, health information and practice development within the not-for-profit and academic sectors. Prior to joining Genio, she worked as Practice Development Officer, with Dementia Skills Elevator in the School of Nursing and Human Sciences, Dublin City University.
Danika Sharek
Researcher - Service Reform Fund
Danika joined Genio in 2018 as a researcher on the Service Reform Fund (SRF) Action Research Programme. She is currently under examination for her PhD in the Trinity College Dublin School of Nursing & Midwifery about the education needs of families of transgender young people in the Republic of Ireland. Danika holds an M.Sc. in Applied Social Research from Trinity College Dublin and has worked for a number of years as a researcher and project manager in various social areas. She has authored several publications and enjoys presenting her work within Ireland and abroad. Danika is passionate about areas of social justice, including mental health, and appreciates collaborative forms of inquiry.
Catherine O'Leary
Researcher - Service Reform Fund
Catherine joined Genio in 2018 as a researcher on the Service Reform Fund (SRF) Action Research Programme. Catherine began her career as a speech and language therapist, working in publicly and privately funded services in Ireland, the UK and New Zealand. Having experience of the challenges of service provision and a desire to affect system-level change, Catherine completed a MSc in Disability Studies in Trinity College Dublin in 2016. Her dissertation explored the accommodations available to support people with communications disabilities who participate in the Irish criminal justice system. In addition to accessible justice systems, Catherine's believes in the importance of advocacy, person-centred living and community participation.