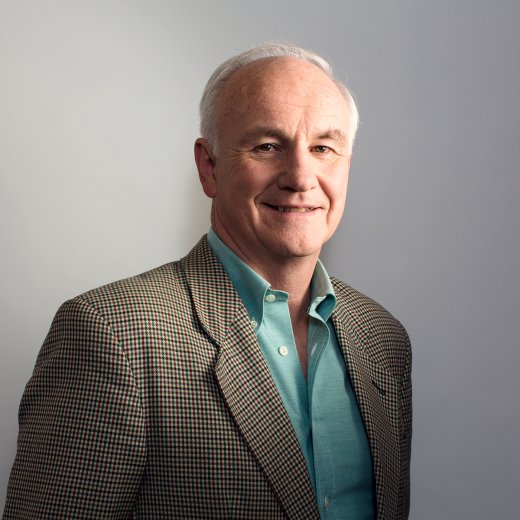 Shay Garvey
Founding Partner of Frontline Ventures; Chair, Genio
Shay Garvey, Chair
Shay Garvey is a founding partner of Frontline Ventures and one of the most experienced early-stage technology investors in Europe. He has had a wide and varied career - covering corporates, startups and venture capital. Throughout his career in venture, he has been part of teams that have raised $600 million in nine funds through 3 different economic cycles. Shay has engineering degrees from University College Dublin and University of New Brunswick Canada. He also has an MBA from the Harvard Business School. He has long been interested in the convergence of startup culture and society, as well the internationalisation of companies and ideas. He is Chair of Genio and Board member of the Irish Times DAC.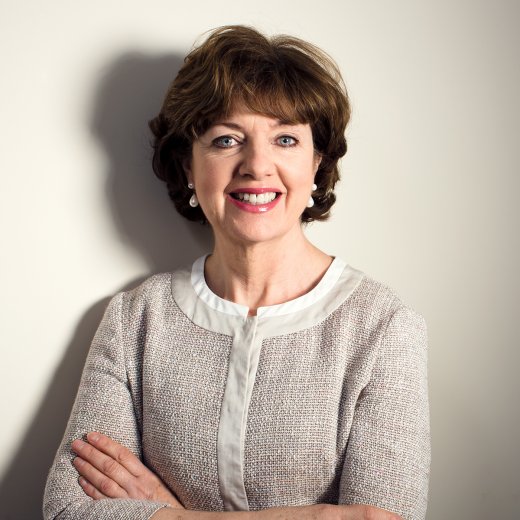 Madeleine Clarke
Executive Director
Madeleine Clarke is the founder and Executive Director of Genio, a European organisation based in Ireland that focuses on  scaling social innovations to solve complex problems. Genio supports innovation that puts people at the heart of design and delivery, uses action research to accelerate the pace of change and manages funding for the spread of cost-effective innovation. Genio has over 10 years' experience of scaling innovation for systems change and is a trusted partner of government agencies, European institutions and international foundations. As the managing partner of the European Social Catalyst Fund (ESCF), Madeleine is currently leading the Genio Operational Management Team to identify and support proven innovations to scale within and across EU Member States to help meet some of Europe's most pressing social challenges.  She has been chair of the European Venture Philanthropy Association, a Board Director of Social Venture Partners International and was the inaugural chair of the Children's Rights Alliance in Ireland. She holds an M.A. psychology, University College Dublin and M.Sc. [Econ.] University of Wales.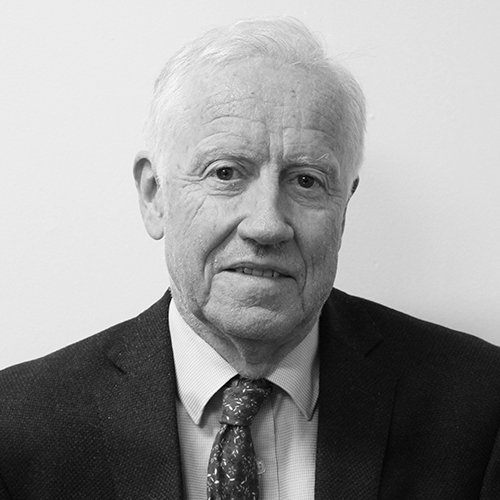 Donal de Buitléir
Board Member of the RCSI Hospital Group
Dr. Donal de Buitléir is a member of the Policing Authority and a Board Member of the RCSI Hospital Group. Donal was a member of the Board of the Health Service Executive from 2005 to 2009. Previously he worked in AIB Group and in the Irish public service.  He was a member of a number of Government reviews in the areas of local government reform, integration of tax and welfare, business regulation, health funding and higher education. He is an Eisenhower Fellow.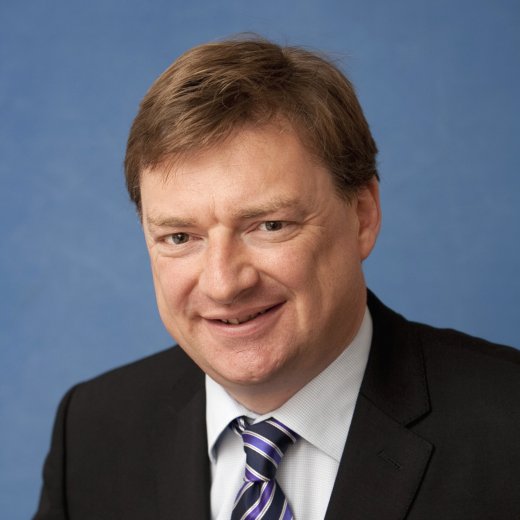 Nick Ashmore
Chief Executive, The Strategic Banking Corporation of Ireland
Nick Ashmore is Chief Executive of the Strategic Banking Corporation of Ireland (SBCI), Ireland's promotional financial institution focused on the SME market, which provides finance through front line bank and non-bank lending institutions. Prior to taking up this role in December 2014 he served as Project Director during the setup of the SBCI. He joined the NTMA as part of the team managing the National Pensions Reserve Fund (NPRF) in 2006, where he served as Head of Private Equity and Infrastructure before becoming Deputy Director in 2011. Before joining the NTMA Nick was an Investment Manager with Greenaap Consultants Limited, a private family office. He trained as a Chartered Accountant with Grant Thornton in Glasgow and Edinburgh and is a graduate of the University of Aberdeen in Accountancy and UCC with an MSc in Management Practice and is also a member of the Scottish Institute of Chartered Accountants.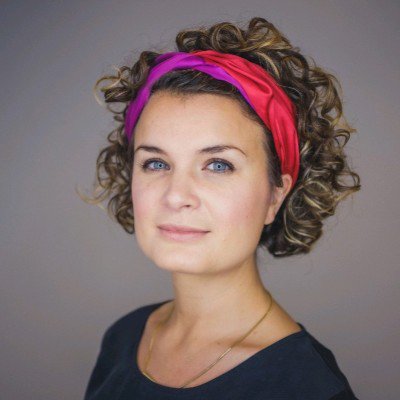 Jane Feighery
Executive Coach
Jane Feighery is a freelance leadership coach, business consultant, and yoga teacher. She works with business leaders to support them in developing clarity of vision, direction, and narrative. Jane began working in a consultancy capacity as Fund Development Manager with Genio in 2019, joining the Genio Board of Directors in March 2020 as a Non-Executive Director. Jane served as Head of Strategy for Books at One, a network of socially driven, financially sustainable bookshops in Ireland born out of The One Foundation. She brings a blend of purpose and profit-driven expertise to her work, drawing on her experience with a diverse array of companies, sectors and markets during her time working with LinkedIn, Social Entrepreneurs Ireland and Bord Bia. She holds a BA in French & Spanish from The University of Manchester; a Post-grad Diploma in International Business Development from DIT; and a Post-graduate Diploma in Corporate Governance from UCD Smurfit's Executive Business School. Over the last 8 years Jane has also become a dedicated practitioner and teacher of various styles of yoga.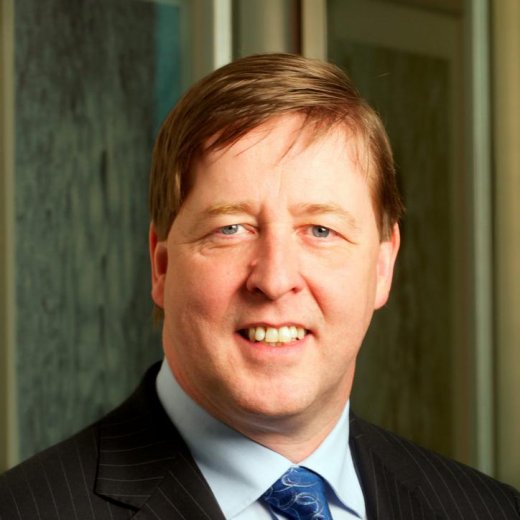 Ciaran Murray
Chairman, ICON plc
Ciaran Murray graduated with a Bachelor of Commerce degree from University College Dublin in 1982 and subsequently qualified as a chartered accountant with PricewaterhouseCoopers. Following qualification, Ciaran gained extensive global experience working as an executive in the fast-moving consumer goods and technology sectors in Ireland, Italy, the UK and the US. Ciaran has been the Chairman of ICON plc since March 2017, served as Chief Executive Officer from October 2011 until March 2017 and was Chief Financial Officer from joining ICON plc in 2005 until his appointment as Chief Executive Officer in 2011. During his time with ICON plc, Ciaran was recognised for his leadership of ICON and the Contract Research Organisation (CRO) industry. Ciaran served as Chairman of the Association of Clinical Research Organizations (ACRO) which represents the CRO industry globally. In addition, Ciaran was named as a leader in CRO Innovation by PharmaVOICE100, a listing of the most influential people in the bio pharma industry. University College Dublin awarded Ciaran an honorary degree of Doctor of Laws in 2013 for his support of third level research and innovation in Ireland. In 2018, the Royal Dublin Society awarded Ciaran the RDS Gold Medal for Enterprise for making an exceptional impact on Irish industry and commerce.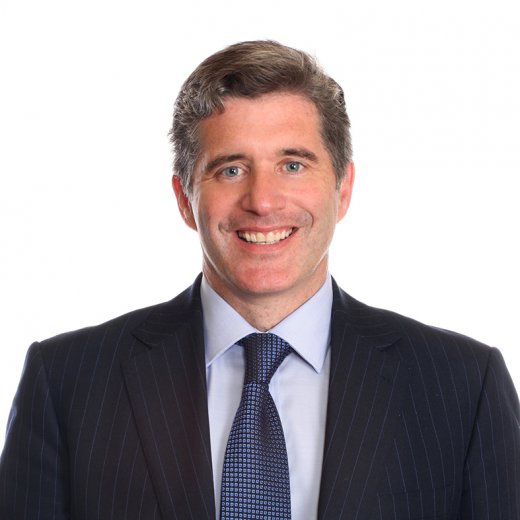 Conor Hanley
President and CEO, Fire1
An experienced CEO, Board member and senior leader for large (NYSE publicly listed) and private (SMEs and venture backed) companies, Conor Hanley is currently CEO of FIRE1, a connected medical device solutions company dedicated to improving outcomes for people suffering from chronic diseases. He previously worked with ResMed where he held a number of senior management positions including leading up Chronic Disease management solutions globally, running the global Cardiology business unit and leading the Ventures and Initiatives global business unit. Prior to ResMed, Conor was CEO and co-founder of BiancaMed, a venture capital backed connected medical device company. BiancaMed was acquired by ResMed in 2011. Conor was awarded a PhD in Chemical Engineering from the University of Pennsylvania, an MBA from INSEAD, and a B.E. from University College Dublin (UCD). He has been appointed an adjunct associate professor at UCD. Conor has completed the Leadership4Growth program at Stanford University and is a qualified Chartered Director from the Institute of Directors, UK. Conor's board experience includes APC Ltd, HealthBeacon and chair of the Irish MedTech association.