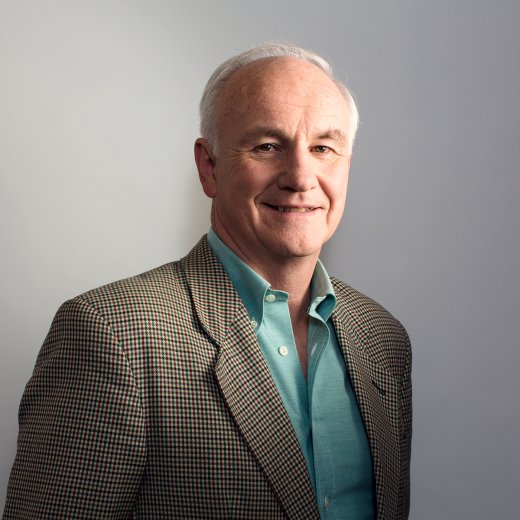 Shay Garvey
Founding Partner of Frontline Ventures; Chair, Genio
Shay Garvey, Chair
Shay Garvey is a founding partner of Frontline Ventures and one of the most active and experienced early-stage technology investors in Europe. He has had a wide and varied career - covering corporates (Exxon, Corning, McKinsey), startups (Glentara Foods, Irish Seafood Producers Group), and venture capital (Delta Partners). Throughout his career in venture, he has been part of teams that have raised eight funds, totalling a combined $500 million through 3 different economic cycles. Shay has engineering degrees from University College Dublin (BSc) and University of New Brunswick Canada (M Eng). He also has an MBA from the Harvard Business School. He has long been interested in the convergence of startup culture and society, as well the internationalisation of companies and ideas. He is Chair of the Science Gallery Trinity College, as well as Genio.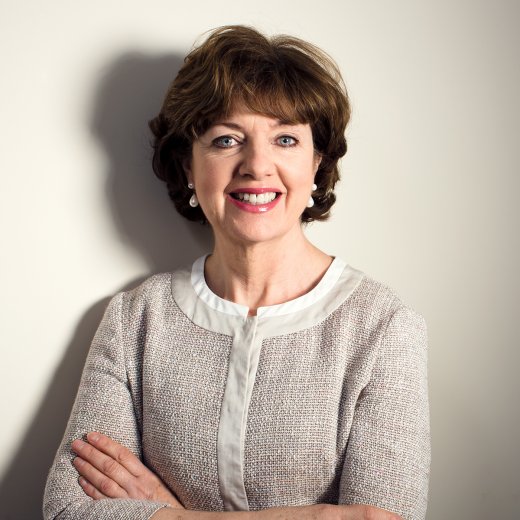 Madeleine Clarke
Executive Director
Madeleine Clarke is the founder and leader of Genio which is a European organisation based in Ireland working with philanthropy and the public sector at national and EU levels. In Ireland Genio works collaboratively to reform social service systems to re-configure resources towards cost-effective supports for people to live self-determined lives as valued and participating members of society. Genio combines fund-management, capacity-building, action research and impact-measurement to effect change in a citizen-centred, cost-effective direction. To date Genio has worked in mental health, disability, homelessness, dementia, drug addiction and persons seeking international protection. Madeleine leads the European Social Catalyst Fund established and co-funded by the European Union's Horizon 2020 Research and Innovation Programme, Genio, the Robert Bosch Stiftung and the King Baudouin Foundation. The European Social Catalyst Fund is providing financial and capacity-building support to develop plans to scale proven social service innovations within and across European Union Member States.  
Prior to establishing Genio Madeleine has held a number of leadership roles as a professional psychologist, manager and consultant to philanthropic, government and social service providing organisations. She has been chair of the European Venture Philanthropy Association (where she is currently a Board Director) which consists of 320 organisations interested in, or practising, venture philanthropy and social investment across 29 countries. She has been a Board Director of Social Venture Partners International and was the inaugural chair of the Children's Rights Alliance in Ireland.  Madeleine is an experienced and strategic leader, expert in complex systems change and has been dedicated throughout her 40 year career to bringing about sustainable improvements in the lives of people who are vulnerable and disadvantaged. She holds an M.A. psychology, University College Dublin and M.Sc. [Econ.] University of Wales.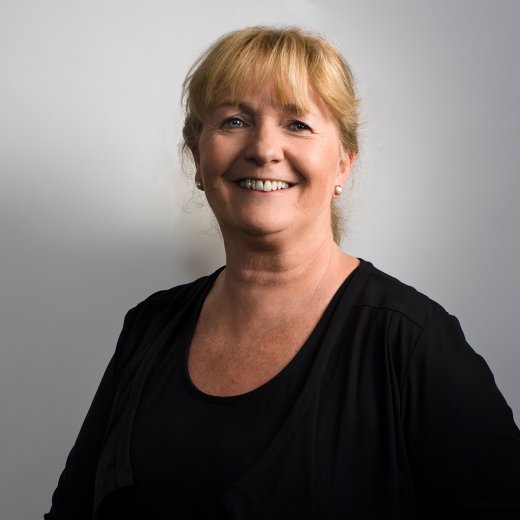 Teresa Kilmartin
Director, Symbio HR Solutions
Teresa Kilmartin has been a board member of Genio since 2008. She is a HR professional with 25 years' experience, working across a wide spectrum of Irish Organisations. In 2006 she co-founded a consultancy business, Symbio, based in the IFSC. She holds a Bachelor of Law, an MBS in HR Strategy and is a Chartered Fellow of the CIPD.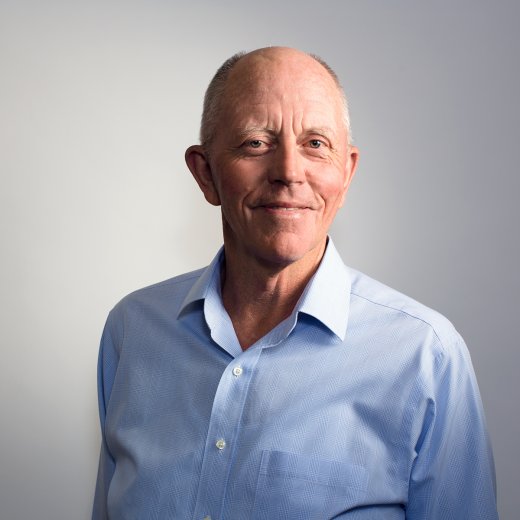 Iognáid O'Muircheartaigh
Uachtarán / President Emeritus, NUI Galway
Iognáid (Iggy) O'Muircheartaigh was President of NUI Galway from August 2000 until March 2008. He holds a PhD in Statistics from the University of Glasgow, held a Fulbright Fellowship at Stanford University, and a U.S. National Academy of Sciences Senior Research Associateship at the US Naval Postgraduate School in Monterey, California. He was conferred with honorary Doctorates by both the University of Connecticut and the University of Massachusetts. During his period of office as President of the NUI Galway, student numbers at the University grew by approximately 50%, the annual research income of the university grew by more than 400%, and a large capital programme (including a new sports building, a nursing building, a student centre, an extension to the business school) was undertaken and completed. Since his retirement from the Presidency of NUI Galway, he continues to undertake research in Statistics, and is a member of the Boards of a number of companies.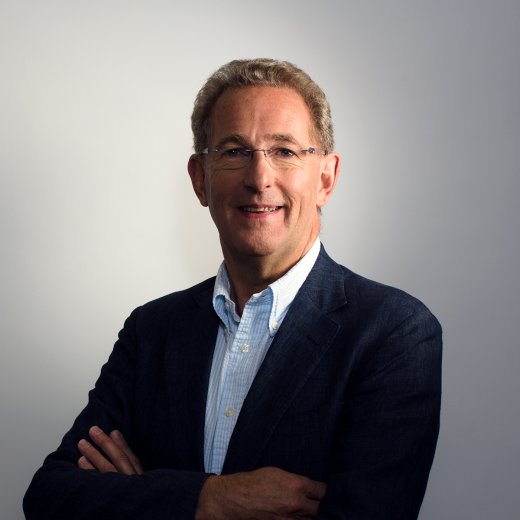 Barney Whelan
Former Director of Communications and Corporate Affairs, An Post
Barney Whelan retired from An Post as Director of Communications and Corporate Affairs in 2016. He is currently working on a number of exciting projects. Having spent many years in the aquaculture industry, he was responsible for public relations and brand communications at the ESB from 1992 to 2002. He subsequently held the position of Director, Sales and Marketing at safefood, The Food Safety Promotion Board. He is currently a Governor of the National Gallery and also sits on the Foundation Board of the National College of Ireland and the Board of Drinkaware. He has chaired a number of non-profit organisations over the years.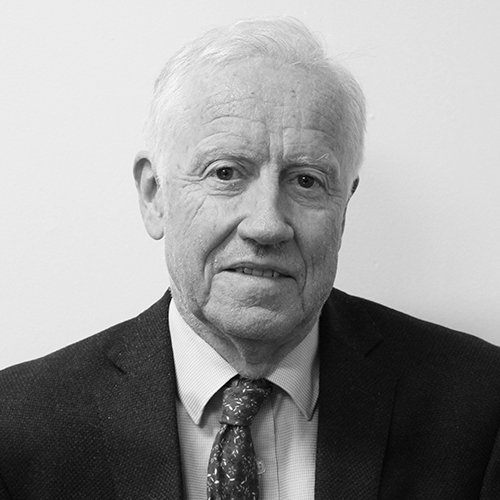 Donal de Buitléir
Director General (Acting) at Institute of International and European Affairs
Donal de Buitléir is Director General (Acting) at the Institute of International and European Affairs. He is also Chair of the Low Pay Commission and a Board Member of the RCSI Hospital Group. Donal was a member of the board of the Health Services Executive 2005-09. Previously he worked in AIB Group and in the Irish public service. He was Secretary to the Commission on Taxation 1980-85. He was a member of a number of Government reviews in the areas of local government reform, integration of tax and welfare, business regulation, health funding and higher education. He is an Eisenhower Fellow.