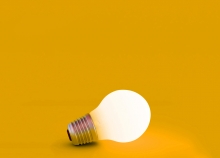 We have commissioned a series of papers to provide accessible overviews of key areas relating to the development of disability, mental health and dementia services. These briefing papers provide a concise summary of a particular issue and contain a short overview of the options relating to that issue as well as some recommendations on the best option or route to implementation.
The papers are short, easy-to-read and focus on a particular problem or topic providing a snapshot of the current findings in that area. The findings presented are based on firm evidence achieved via research and evaluation methods and are framed in the broader context of Ireland and internationally. 
The briefing papers we have published to date are available here including a Briefing Paper on Dementia Advisors and a Briefing Paper on Dementia Diagnosis.