Complex public systems face major challenges in reforming themselves. Private funding can be a catalyst in creating systemic change if targeted strategically. Philanthropy can encourage real innovation involving risk-taking that public services are not in a postition to do. Governments are best placed to sustain and scale services to whole populations of people in need, often in the context of meeting statutory obligations or implementing national policy.
Philanthropists and social investors can be critical in moving beyond demonstrations to achieve impact at scale by offering finance to government in order to refocus public resources in the desired direction. Private and public can collaborate together to achieve what neither can secure alone. This requires philanthropists and private investors to be ambitious, sophisticated and strategic. It requires an understanding of the complexities and challenges involved in catalysing change. It requires a long-term view and long-haul tenacity. Above all it involves recognising the value of collaboration where all parties make a distinctive contribution to achieve a common objective.
In the current climate of reduced spending on public budgets some argue that we need more philanthropy and private investment and less state. We need both public and private - but collaborating more intelligently. Constrained government resources provide good conditions for this to happen.
Read this article from our Executive Director Madeleine Clarke 'How Philanthropy Can Advance Social Service Systems Reform'.
Invitation to Collaborate
We would like to engage in discussion with parties interested in developing collaborative approaches to supporting change from the stage of early innovation to major scale and potentially system-wide change. We are interested in sharing what we have learned and in learning from others. In particular we would like to explore the potential of the methodology we have developed to be of value in meeting some of the most pressing social challenges society is facing in Ireland and beyond. We are eager also to learn from others who have been successful in scaling solutions through public private partnerships.
When you engage with Genio you will:
Be part of re-building a society in Ireland that no longer leaves vulnerable people on the margins.
Contribute to securing wide scale change that leads to better use of public funds.
Become more strategic about giving to good causes.
Ensure that the projects you give to are well-governed, well-managed and completely accountable.
Avoid investment in unsustainable projects.
Leave a legacy for future generations.
We guarantee
Investment in projects that can be sustained and scaled.

Clear and transparent accountability for all funding.

​Measurement and feedback on the difference your investment is making.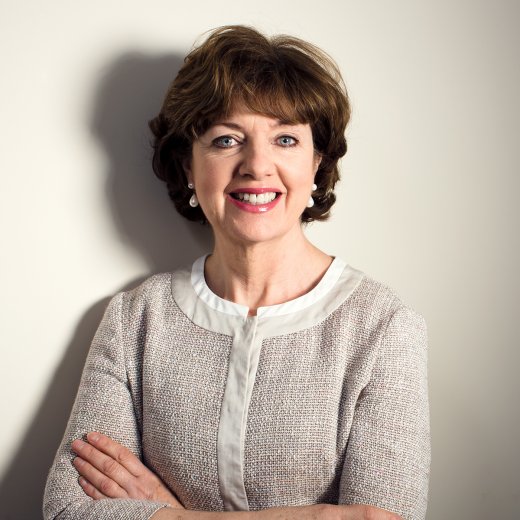 Madeleine Clarke